Experience Trusted and Quality Auto Glass Service
Locally Owned and Operated

Welcome to Platinum Auto Glass
Turn To the Local Auto Glass Expert
Platinum Auto Glass is known throughout Loveland, CO, Fort Collins, CO, and the surrounding areas as a preferred provider of auto glass services. If your windshield is chipped or your side mirrors are broken, we can fix the problem.
We offer many auto glass services at our shop located in Fort Collins, CO to our customers including auto glass repairs, auto glass replacements, window regulator replacements, and ADAS recalibration. We also offer mobile service to conveniently come to you. Contact us today and see why Platinum Auto Glass is the best choice to service all of your auto glass needs!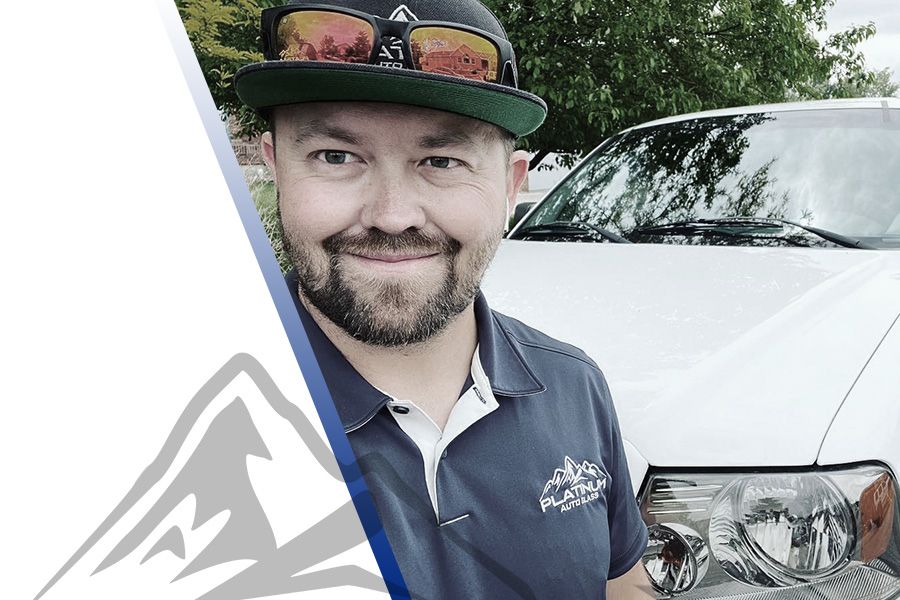 What makes Platinum Auto Glass a premier choice?
You don't search far and wide to find a great mobile auto glass shop. Platinum Auto Glass offers affordable glass repair services in Loveland, CO, Fort Collins, CO, and surrounding areas. Local drivers rely on us because we're:
Competitively priced
Able to work with your insurance company
Efficient and thorough
Owned and operated by a local veteran
With more than seven years of experience, it's safe to say we know what we're doing. Be sure to ask for a free quote when you contact us today.
If the project involves auto glass, we can help
Working with auto glass requires specialized skills that not every mechanic has. Fortunately, Platinum Auto Glass is here to help with:

ADAS Recalibration

Door regulator replacement services
As an added bonus, many of our auto glass services are available on a mobile basis 
We Can Travel to You!
Many of our services are available on a mobile basis! We do accept insurance!