Auto Glass Experts Servicing Fort Collins
Welcome to Platinum Auto Glass, your premier auto glass shop in Fort Collins. We are the go-to auto glass experts in the area, specializing in windshield crack repair and providing comprehensive auto glass services. Our skilled technicians are dedicated to providing top-quality craftsmanship and exceptional customer service. If you're in need of professional windshield repair or replacement, look no further than Platinum Auto Glass in Fort Collins.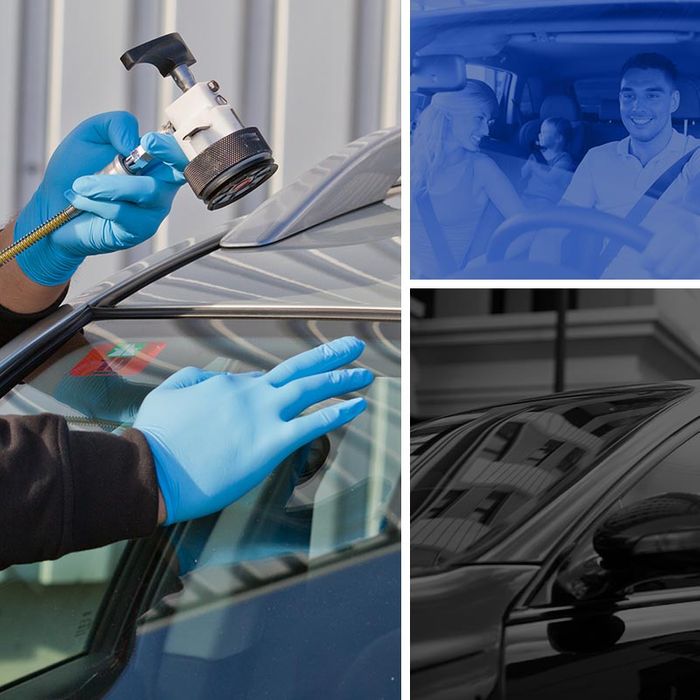 Our Auto Glass Services
At Platinum Auto Glass, we offer a comprehensive range of auto glass services to meet all your needs. Whether your vehicle requires repairs or a complete replacement, our skilled technicians are equipped to handle the job with precision and expertise. Additionally, we offer Advanced Driver Assistance Systems (ADAS) recalibration to ensure that your vehicle's safety features continue to function optimally after windshield replacement.
Experience Unmatched Expertise
With years of experience, our team at Platinum Auto Glass has honed our skills in handling all types of auto glass repairs. Our commitment to excellence is reflected in every job we undertake. We utilize industry-leading techniques and state-of-the-art equipment to deliver exceptional results. Rest assured, your vehicle is in capable hands at our Fort Collins auto glass shop.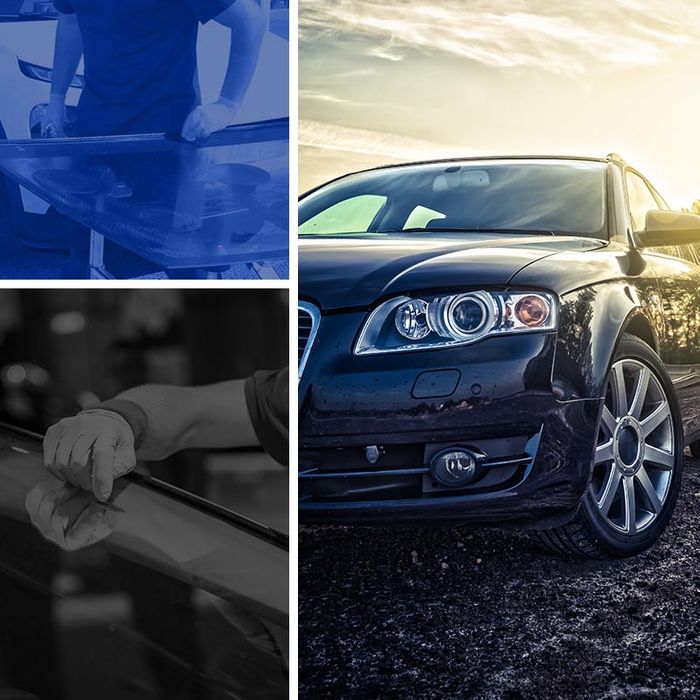 Convenient and Efficient Service
We understand the inconvenience of a damaged windshield or auto glass. That's why we offer a convenient mobile service, bringing our expertise directly to your doorstep. Our team will arrive at your preferred location in Fort Collins equipped with the necessary tools and materials to complete the job efficiently. With Platinum Auto Glass, you don't have to disrupt your schedule or compromise your safety for auto glass repairs.
Your Trusted Fort Collins Auto Glass Experts
We take pride in our attention to detail and use only the highest-quality materials to ensure long-lasting results. As your trusted Fort Collins auto glass experts, we are dedicated to your satisfaction and safety. Put your vehicle in the hands of the professionals at Platinum Auto Glass and experience our commitment to excellence first-hand.
Contact Us Today!
Don't jeopardize your safety by driving with a cracked windshield. Contact Platinum Auto Glass in Fort Collins today to schedule an appointment!
For any windshield or window damage choose Platinum Auto Glass in Loveland, CO, Fort Collins, CO, and surrounding areas. Contact us to learn more about our repair and replacement services.