Don't Drive With Damaged Glass
Get mobile auto glass replacement services in the Loveland, CO, Fort Collins, CO, and surrounding areas

Platinum Auto Glass Windshield Replacement & Chip Repair
Get the best auto glass replacement and chip repair from Platinum Auto Glass, Veteran owned and 100% craftsmanship warranty!
The Dangers of Damaged Glass
Operating a vehicle with a damaged windshield or window puts you at serious risk. Even a small piece of loose gravel could cause the glass to shatter at any moment. When you need auto glass repairs, call Platinum Auto Glass right away. Our team can travel to your home or workplace in Loveland, CO, Fort Collins, CO, and surrounding areas to provide mobile auto glass replacement services. No type of auto glass is out of our jurisdiction; we will repair and replace your windows and windshields. Once we've finished, it will be like the damage was never even there. Hire a Loveland auto glass repair expert who has the proper skills and experience — choose Platinum Auto Glass.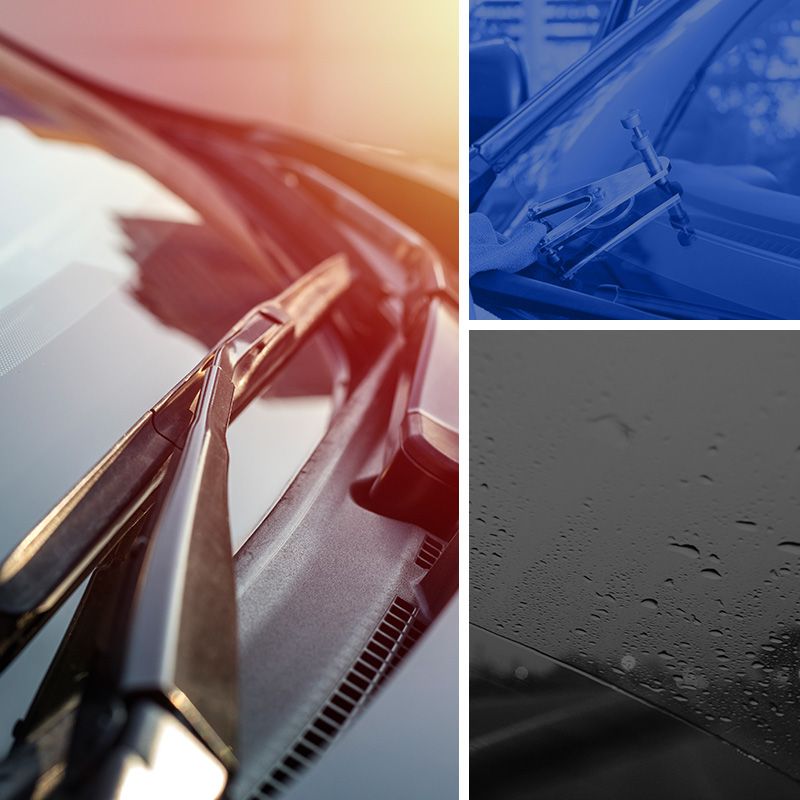 Loveland, Fort Collins, & Surrounding Areas Windshield Replacements
Nothing is worse than driving your vehicle on the highway and having to pull over when a flying object cracks your windshield. A windshield replacement can be inconvenient, but it can be more than worth it in the long run once you consider the safety it provides. Cracks can obstruct your vision and put you at risk of getting into an accident. Platinum Auto Glass mobile windshield repairs can travel to you for services. We use only the best materials and techniques to ensure your safety is never compromised.
Car Window Glass Repairs
Though not as common as windshield cracks, damage to your car windows is not a rare occurrence. If you're left with a jagged edge or cracks in the glass, you might have to have it replaced. You won't want to have passengers get hurt if they lean on the glass. Platinum Auto Glass is here to help you. Our team will come to your location to replace or repair the damaged window and make sure that it is safe for any future rides.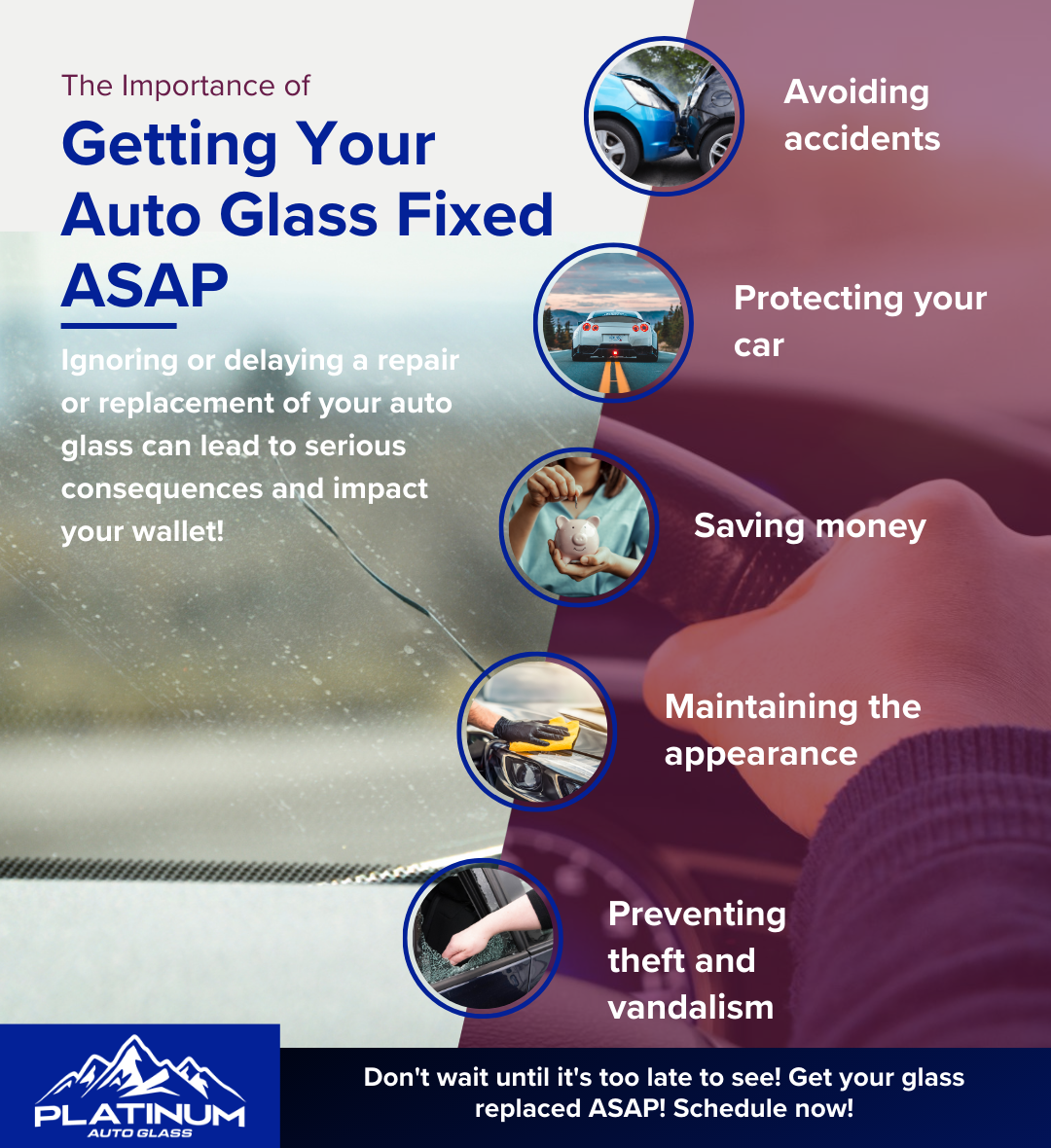 Choose Platinum Auto Glass
We provide a convenient mobile service so you can get your car back on the road in no time. We use the highest quality materials and methods to ensure a perfect repair every time. We provide quality service and use the latest technology and equipment to get the job done right. We are dedicated to customer satisfaction and will work with you to ensure that you are happy with the results.
For any windshield or window damage choose Platinum Auto Glass in Loveland, CO, Fort Collins, CO, and surrounding areas. Contact us to learn more about our repair and replacement services.