Mobile Auto Glass Experts Servicing Loveland
When it comes to auto glass services in Loveland, there's one name that stands out — Platinum Auto Glass. Our team of highly skilled and experienced auto glass experts and technicians is here to cater to all your needs. We take great pride in offering the finest mobile windshield repair services in the area, and our commitment to safety and quality shines through in every job we undertake.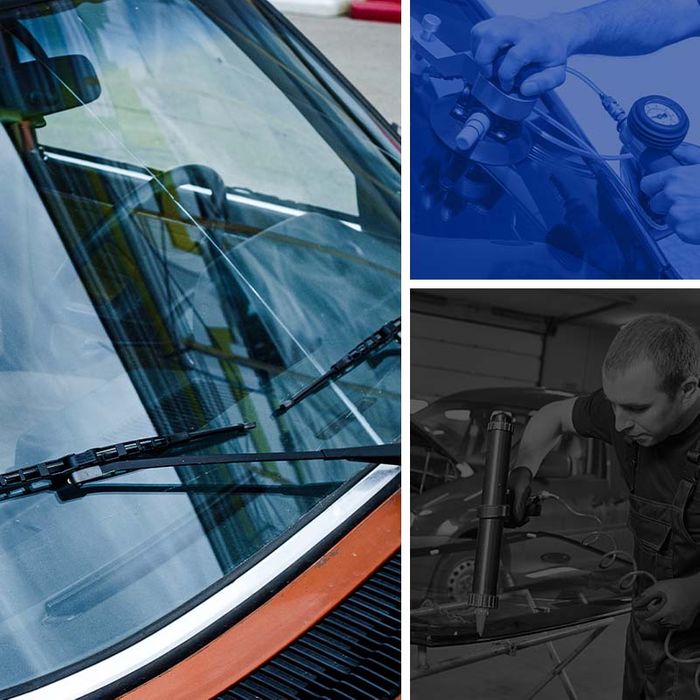 Expertise and Precision
At Platinum Auto Glass, we're not just technicians; we're true auto glass experts. With years of experience, we have honed our skills in auto glass repairs, ensuring that every job is handled with precision and expertise. Whether you need a small chip repaired or a complete windshield replacement, we utilize industry-leading techniques and state-of-the-art equipment to deliver exceptional results.
Convenience at Your Doorstep
We understand the hassle of a damaged windshield, which is why we offer a convenient mobile service. Our team comes to you, whether you're at home, work, or on the road, to provide swift and efficient auto glass repairs. No need to disrupt your daily schedule or compromise your safety; Platinum Auto Glass brings the expertise to your doorstep.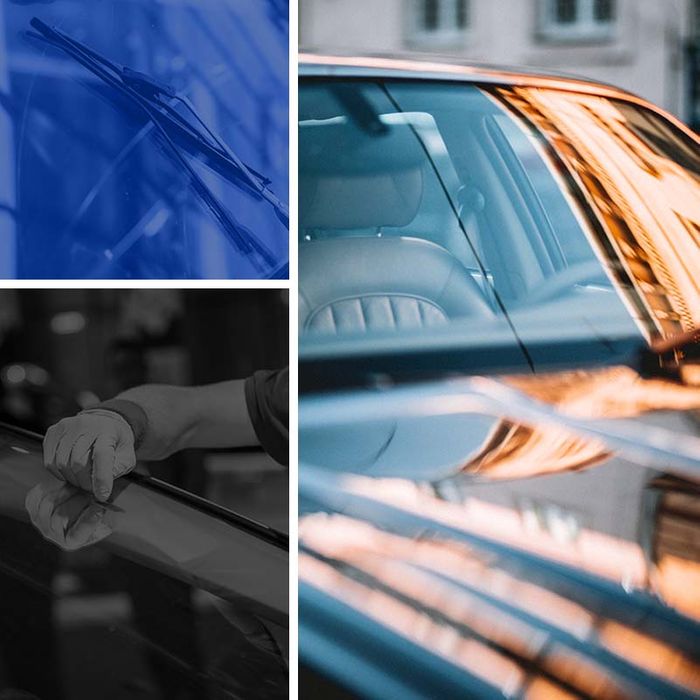 ADAS Recalibration
In this age of advanced technology, your vehicle's safety features are paramount. That's why we offer Advanced Driver Assistance Systems (ADAS) recalibration. After a Loveland windshield replacement, we ensure that your vehicle's safety features function optimally, giving you peace of mind on the road.
Commitment to Excellence
Platinum Auto Glass's commitment to excellence extends beyond the repair itself. We use only the highest-quality materials to ensure long-lasting results. Your satisfaction and safety are our focus, and we take pride in being your trusted auto glass experts in Loveland. Experience our dedication to perfection firsthand.
Contact Us Today!
Our team of auto glass experts is dedicated to providing you with the best service possible in Loveland. Don't wait; contact us today for a mobile auto glass service that combines expertise, convenience, and a commitment to excellence. Your vehicle deserves the best, and Platinum Auto Glass delivers just that.