As a driver, you want to be sure you're as safe as possible when behind the wheel
This includes keeping yourself safe, as well as other drivers and pedestrians on the road. When it comes to your windshield, Platinum Auto Glass in Loveland, CO, Fort Collins, CO, and surrounding areas is here to make sure you're ready to go every time you need to run an errand, head out on a road trip, or pick the kids up from school.
What Is ADAS?
ADAS can be found throughout your car, whether it's the lane departure warning system, automatic emergency braking system, adaptive cruise control, and more. These systems are integral to your car's operation and your safety, which is why we make sure everything is calibrated properly when replacing your windshield.
ADAS Recalibration
Some of the most important aspects of any vehicle are the Advanced Driver Assistance Systems, or ADAS. When your windshield is repaired or replaced by our experts, we can provide ADAS recalibration that ensures these systems are working properly every time you drive down the road. Keep reading to learn more!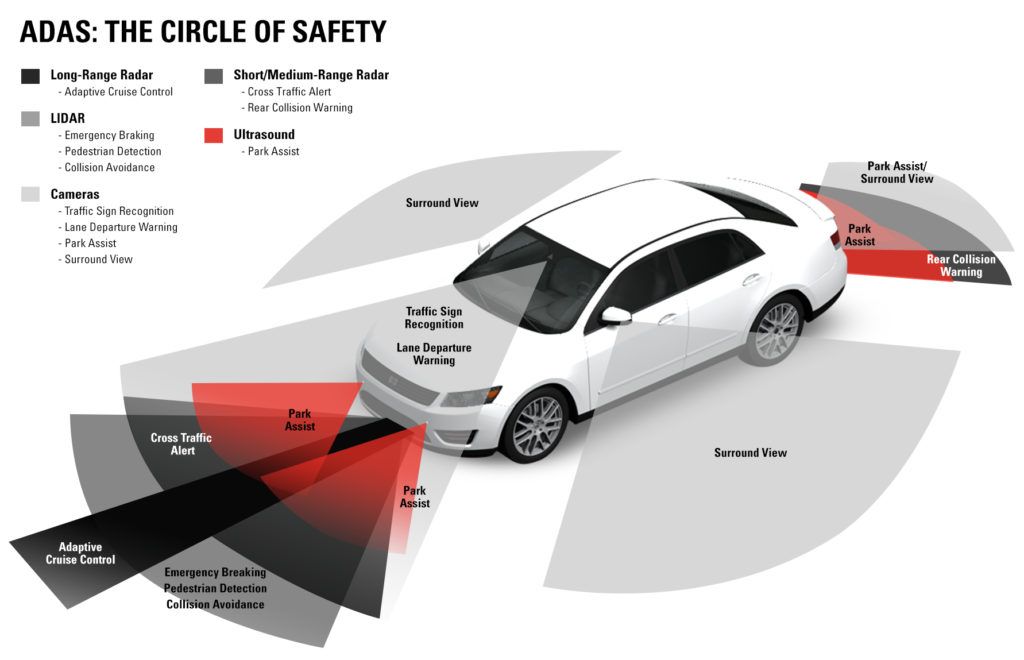 ADAS and Your Windshield
Many of the ADAS sensors and devices are mounted behind or directly to the windshield, where they can pick up important data for the system software. If your windshield is damaged or replaced, this will require the ADAS to need recalibration.
Recalibrating the ADAS
With every windshield replacement, our expert team will recalibrate your car's ADAS, either through a dynamic or static calibration process. The dynamic process involves taking your vehicle for a drive to align the individual ADAS components, while the static process involves a stationary calibration with specialized tools.
Safe Driving
Above all, we want you to feel safe whenever you drive your car. We'll check and double check every ADAS on your vehicle once we've replaced your windshield, ensuring everything is as it should be. If you ever have any questions, we'll be more than happy to help.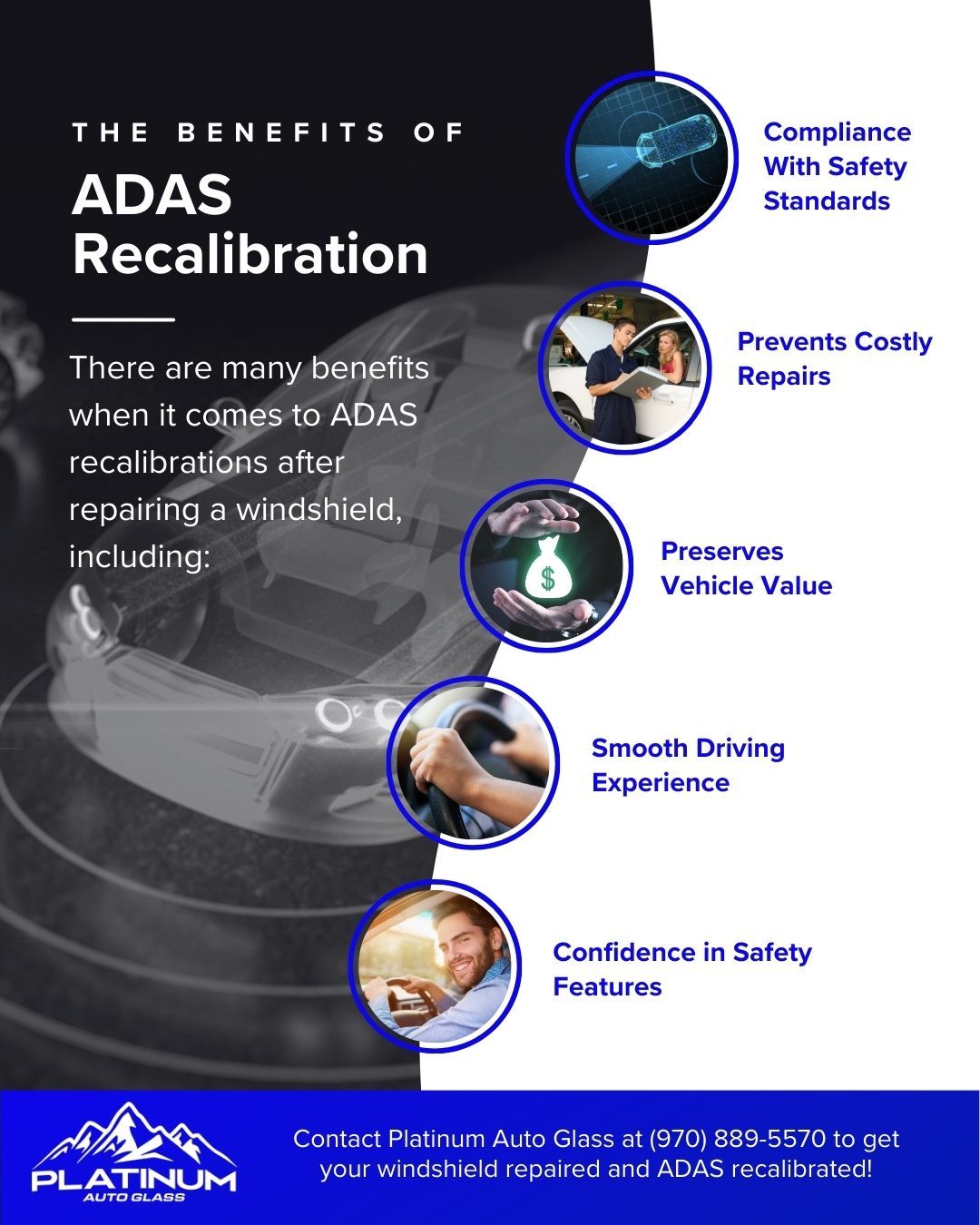 If you need to schedule a windshield replacement for your vehicle, or you'd like to learn more about our ADAS recalibration process, please contact us by using the button below. We look forward to helping you!