Mobile Auto Glass Experts Servicing Windsor
Welcome to the world of auto glass excellence brought to you by Platinum Auto Glass. We are your go-to team of auto glass experts and dedicated auto glass technicians, serving the vibrant community of Windsor with unrivaled dedication and craftsmanship. When it comes to your vehicle's windshield, you deserve nothing but the best, and that's precisely what we provide.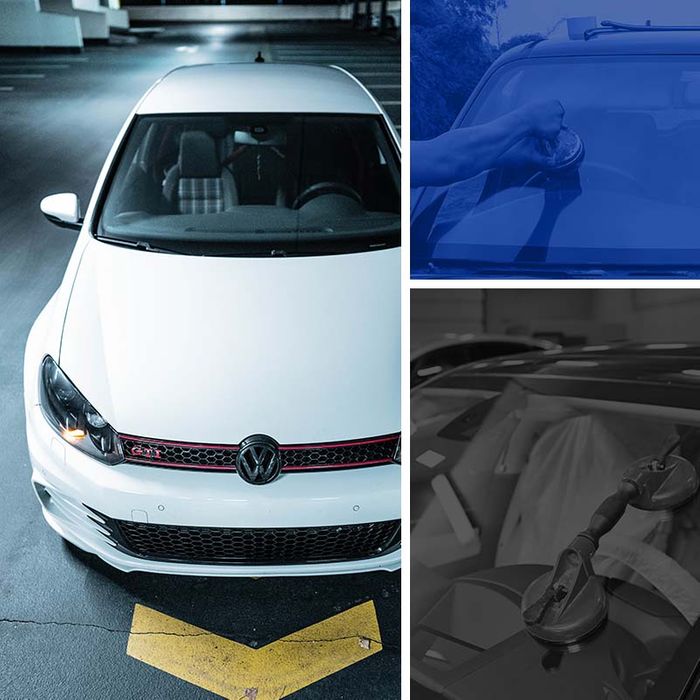 Experienced Auto Glass Technicians
Our team of seasoned auto glass experts and dedicated auto glass technicians form the backbone of Platinum Auto Glass. With years of experience under our belts, we have elevated the art of windshield repair and replacement to perfection. When you entrust us with your auto glass needs, you can be confident that your vehicle is in the hands of true professionals.
Convenient Mobile Services
Life in Windsor can be fast-paced, and dealing with windshield damage is an unexpected inconvenience. This is why Platinum Auto Glass offers a lifeline — our mobile windshield repair service. No need to rearrange your schedule; we'll come to you, providing swift, top-quality repairs wherever you are. Our mobile service is designed with your convenience in mind.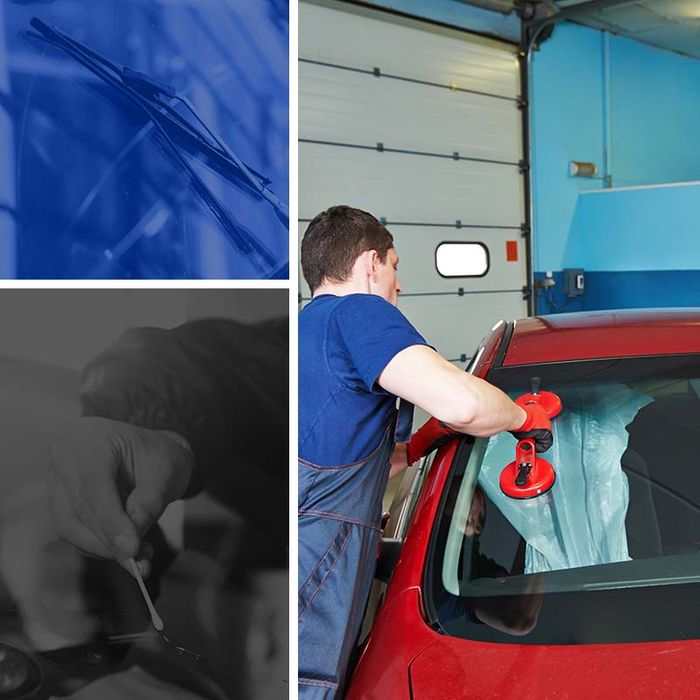 ADAS Recalibration for Your Safety
In the modern world of advanced vehicle safety features, we offer a vital service — Advanced Driver Assistance System (ADAS) recalibration. Our experts ensure that your vehicle's safety systems operate flawlessly after a windshield replacement, providing you with complete peace of mind on the road. Trust us to keep your safety features in perfect working order.
Trust Our Mobile Windshield Repair Experts
Platinum Auto Glass is not just a service; it's a commitment to excellence. Your safety and satisfaction are our driving forces. Experience the difference that true expertise, professionalism, and convenience make.
Contact Us Today!
Let us be your trusted partner for all things auto glass in Windsor. Reach out to us today and experience the premium service that sets us apart. Your windshield deserves nothing less than the best — it deserves Platinum Auto Glass.